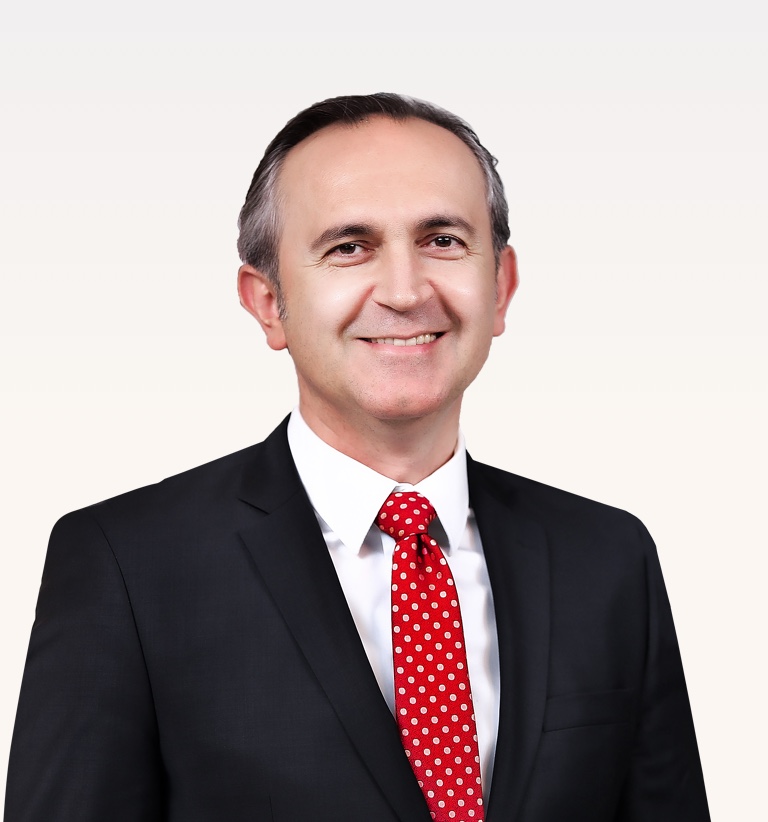 Zafer Sönmez
CEO and Board Member
As one of the most knowledgeable and experienced professionals in Turkey about Sovereign Wealth Funds, Mr. Sönmez was appointed as the Board Member and Chief Executive Officer of Turkey Wealth Fund in September 2018. Mr. Sönmez is also Deputy Chairperson at PTT, Deputy Chairperson at Borsa Istanbul and Board Member at Tüpraş. Mr. Sönmez started working at Khazanah Nasional Berhad in 2012 and established Khazanah Turkey Regional Office in 2013. He was Director at Khazanah Turkey Regional Office responsible for investments in the Middle East, Central Asia, Eastern Europe and North Africa until 2018. Mr. Sönmez also served as Board Member at Acıbadem Insurance between 2013-2018, Acıbadem Healthcare Group between 2017-2017 and Sabiha Gökçen International Airport between 2016-2018. Graduated from Business Administration Faculty of Istanbul University, Mr. Sönmez started his career at Interbank in 1997, worked at Dışbank and MNG Bank between 2000-2004 and held management positions at ABN AMRO and The Royal Bank of Scotland between 2005-2011.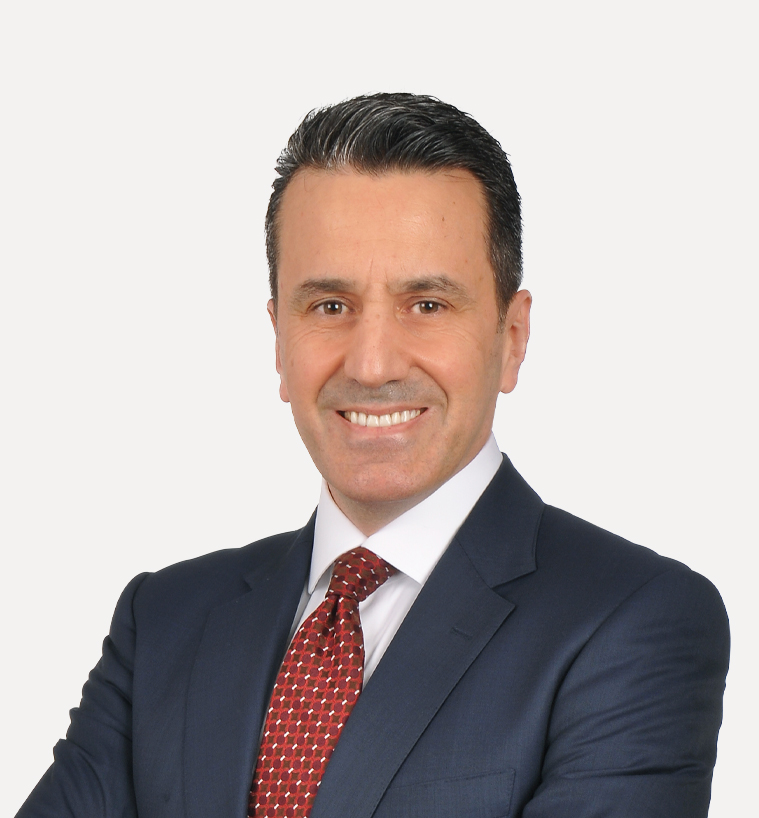 A. Murat Uluğ
Managing Director, Investments
Graduated from Istanbul Technical University, Electronics & Communication Engineering, Murat Uluğ completed Executive MBA at İstanbul Bilgi University in collaboration with Manchester Business School. After 13 years in banking industry, in corporate banking and credit departments of private banks, Mr. Uluğ held CFO roles in infrastructure industry for 11 years, where he led IPO, mergers and acquisitions and many international investment projects.
Prior to joining Turkey Wealth Fund, Mr. Uluğ spent four years in Bahrain as Investment Director of an infrastructure fund established by Islamic Development Bank, backed by Bahrain, Brunei Darussalam and Saudi Arabia wealth funds.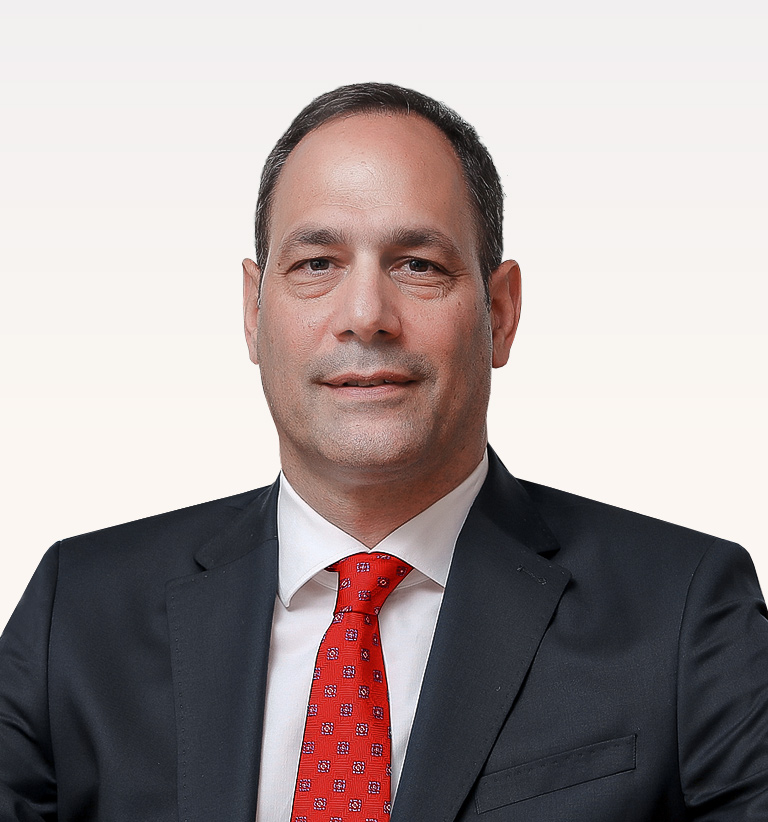 A. Onan Keleş
Managing Director, CFO
A. Onan Keleş holds a Bachelor of Science degree in Economics from Middle East Technical University. He started his career in banking industry and held managerial positions in Corporate Finance and Treasury departments of private banks. Mr. Keleş was the head of the Treasury, Financial Institutions and Investor Relations departments at Iş Leasing prior to joining Turkey Wealth Fund in June 2019.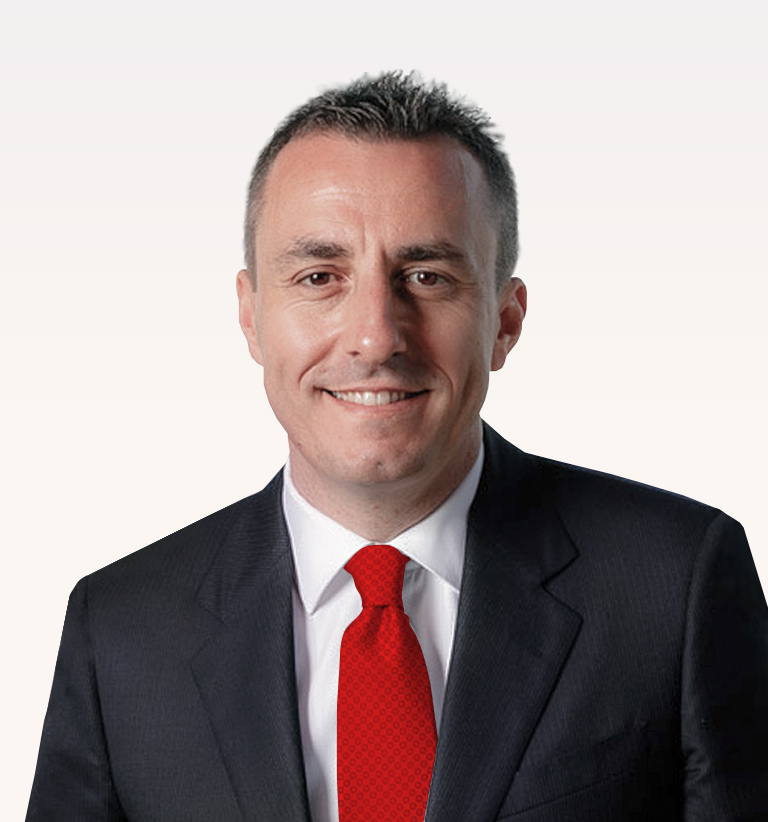 Çağatay Abraş
Managing Director, Investments
Prior to joining Turkey Wealth Fund 2018, Abraş was the Vice President of Strategy and Business Development at Kibar Holding where he participated in a combination of corporate finance, business strategy and corporate business development activities of the company covering a broad number of industries with a significant end-to-end project and deal execution, leadership and responsibility. Abraş began his career in Vestel Group and held various senior executive roles at Andersen, Ernst & Young, Unit International, Garanti Securities in the fields of strategic consulting, corporate finance and business development over the course of his career. He is also a member of TUSIAD Energy Work Stream and serves on the board of Kayseri Şeker.
Abraş is a graduate of Istanbul Technical University and holds a Management Engineering degree. He attended High Potentials Leadership program at Harvard Business School and Corporate Finance program of California at Berkeley.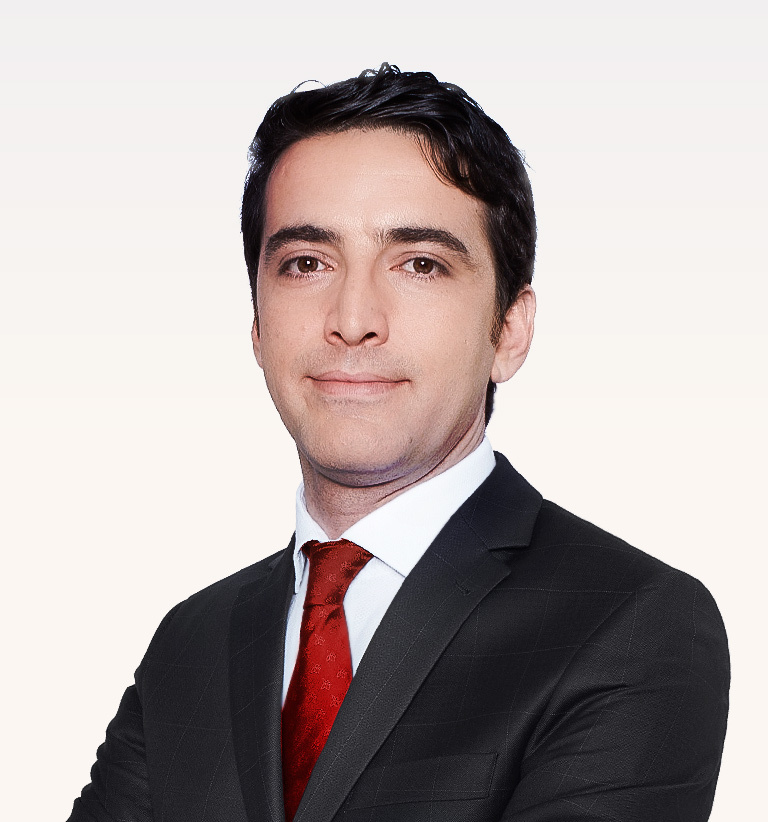 Ömer Demirhan
Managing Director, Investments
Graduated with a Bachelor of Management degree from Boğaziçi University, Mr. Demirhan had a master's degree from Bilgi University in Economics and Finance. Following various senior manager positions in project finance, project development and corporate finance at private sector companies like İş Investment, Çalık Group, KPMG and EWE; Mr. Demirhan worked at Ministry of Energy and Naturel Resources and Ministry of Treasury and Finance for five years.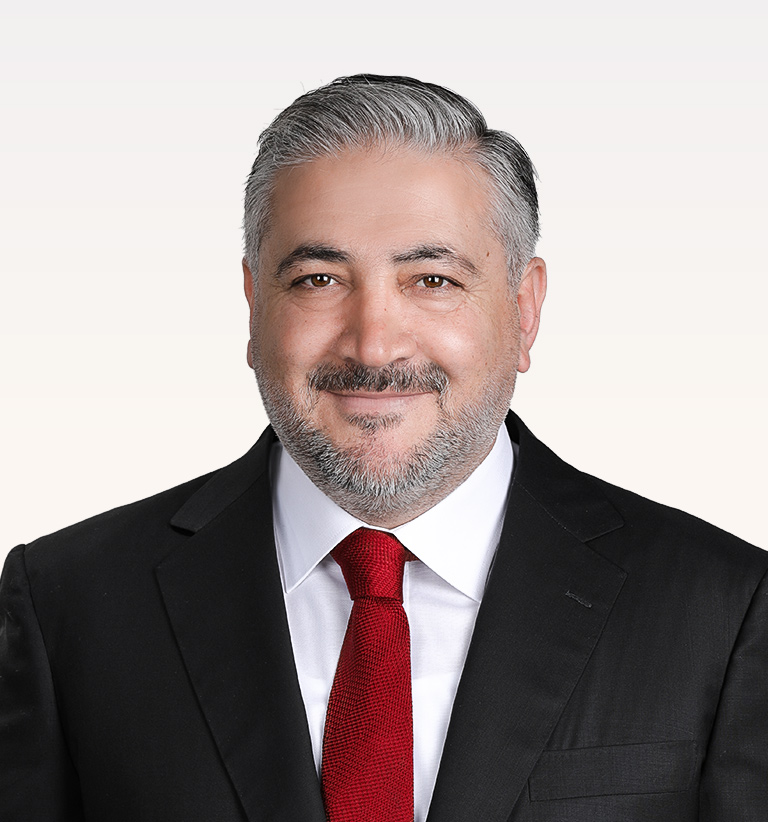 Mithat Cansız
Chief Executive Advisor
After graduating from Boğaziçi University "Political Science and International Relations" and "Business Administration" Departments (Double Major Program), Mithat Cansız completed his MBA at the Munich University International Business Department. Before joining Turkey Wealth Fund (TWF), he served as Deputy Minister at the Ministry of Energy and Natural Resources (MENR).
Prior to his Deputy Minister role at MENR, he assumed high level positions at the same Ministry as General Manager of Turkish Petroleum International Company (TPIC), General Director of Mining Affairs (MİGEM) and as Deputy Undersecretary consecutively where he pioneered important initiatives for structural transformation and enhancing the public benefits of the companies and institutions under his responsibility.
In addition to above, Mithat Cansız is the Founding Chairperson of the National Mineral Resources and Reserves Reporting Committee (UMREK). Besides, he acted as the Chairperson and Board Member of many companies in the energy, mining and oil sectors. He also worked as the Chief Project Director at the Investment Support and Promotion Agency of Turkey (ISPAT) at its foundation years and focused on public private partnership projects in the fields of energy and health.
Mithat Cansız undertook Chairpersonship and Board Membership roles at the Joint Business Councils of Turkey with Brazil, Colombia and Iraq within the scope of Foreign Economic Relations Board (DEİK) and Board Membership of General Directorate of Eti Maden Operations which is a 100% state-owned Turkish company in boron extraction. Mithat Cansız is fluent in English, German, Spanish and Arabic.