Transport and Logistics
TWF is ready to make equity investments for Türkiye to become a regional logistics base in the long term and evaluates potential synergies between its portfolio assets.
Turkish Maritime Organization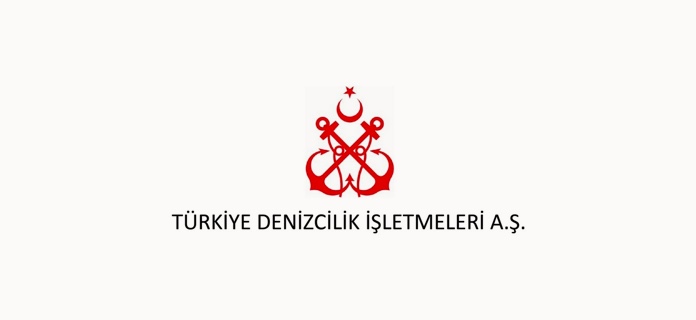 Company Title: Türkiye Denizcilik İşletmeleri A.Ş.
Establishment: 1843
No. of Employees: 167
No.of Ports Operated: 8
Turkish Airlines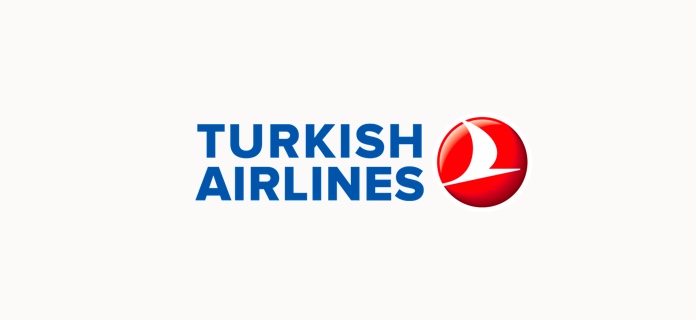 Fund ownership rate
%49,12
Company Title: Türk Hava Yolları AŞ
Establishment: 1933
No. of Employees: 26,739
Seats Offered: 94.7 million
No. of Passengers: 75.2 million
Kilometres Flown: 863 million
Total Flown Hours: 1.2 million
Fleet size: 332 aircraft
*The 3rd largest airline in Europe (by the number of passengers).
PTT (National Postal & Logistics Company)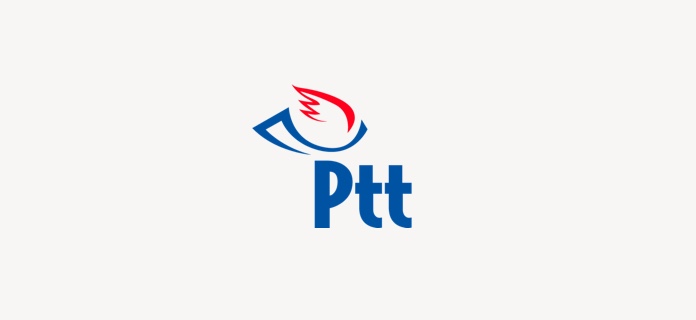 Company Title: Posta ve Telgraf Teşkilatı AŞ
Establishment: 1840
No. of Employees: 42,000
Turnover (2017): TRY 3.4 billion
No. of Branches: 5,000
İzmir Alsancak Port
Company Title: TCDD İzmir Liman İşletmesi
Establishment: 1875
TEU (Container Capacity Of 20 Feet): 610,908
Dry Load Capacity: 549,000
Depth: 11 metres
Monthly volume: 480,000 TEU